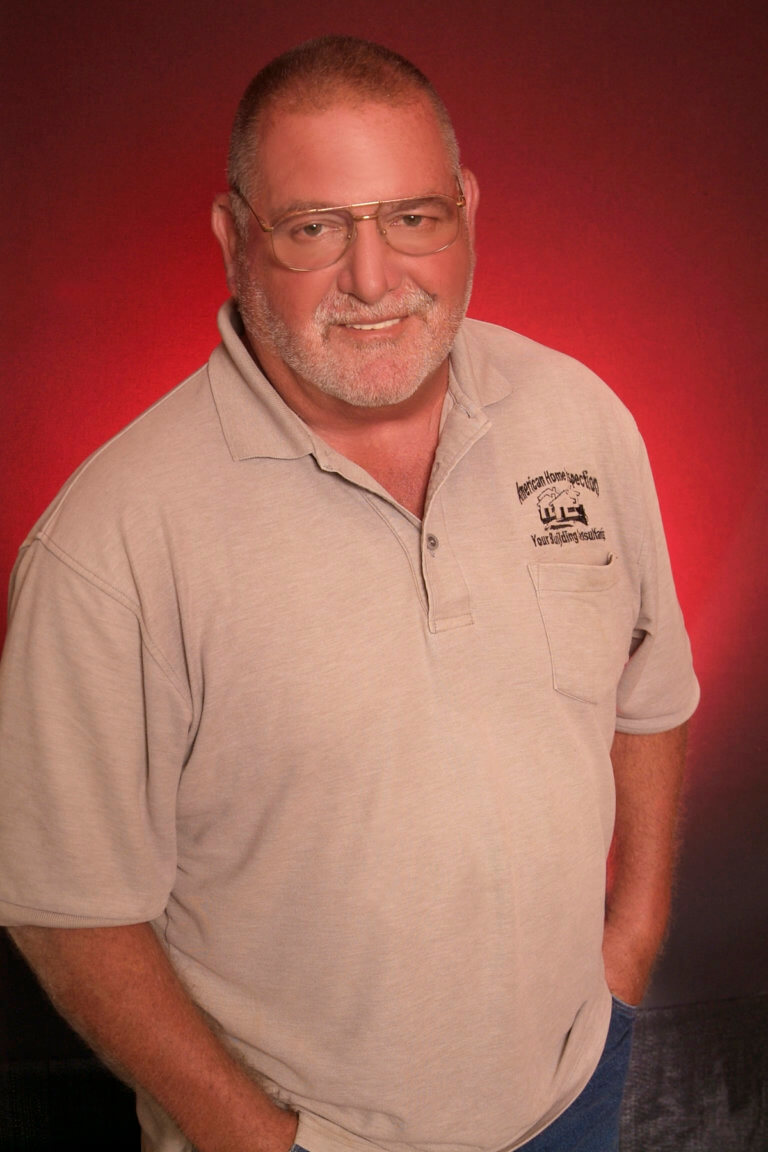 Mark Rakow has been performing certified, professional home inspections since 1994 as well as being the VA and FHA Compliance Inspector for the Southeast Alabama area. Mark is a retired Army Helicopter Maintenance Officer, starting out in the Combat Heavy Engineers Corp, 22 years total.
He has inspected over 10,000 homes and is certified through the International Association of Certified Home Inspectors, (InterNACHI), in Alabama. Mark is also a VA and FHA compliance inspector.
When Mark formed American Home Inspection he had a vision for a home inspection company that would be professional and thorough and one that would make the information easy to understand for buyers, sellers, home owners, and realtors.
With over 20 years experience, American Home Inspection works hard and is committed to excellence in every aspect of the home inspection business. Mark will happily answer any questions during the inspection or at any time after and encourages you to attend the inspection.
Mark takes great pride in his company and diligently strives to provide you with the highest quality home inspection that will give you all the information needed to make an informed, educated decision on the purchase of your dream home! When quality counts, Count on American Home Inspection!